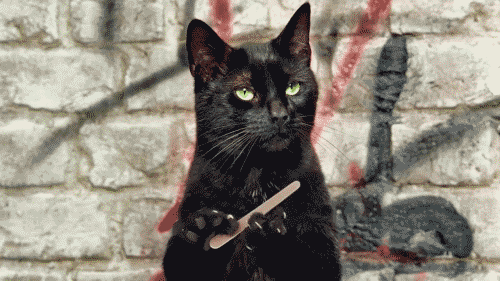 Google Reader....I just want you to know that I am NOT happy. Why are you going away? I just need to adopt a cat-like nonplussed attitude.
Google who? I'm sorry, did you disturb my nap??
As you all know, Google Reader will no longer be in existence as of tomorrow. You can
follow my blog with Bloglovin
or
Facebook
instead.
Oh, and I claim this blog in the name of anti-Google Reader cat gangs everywhere.