My sweetie and I watched the Thin Man last night...ah, what a movie. I absolutely adore the characters 'Nick' and 'Nora'. Filmed in 1934, it has some amazing fashions. This is definitely one of our favorite movies! Check out Myrna Loy's coat below.....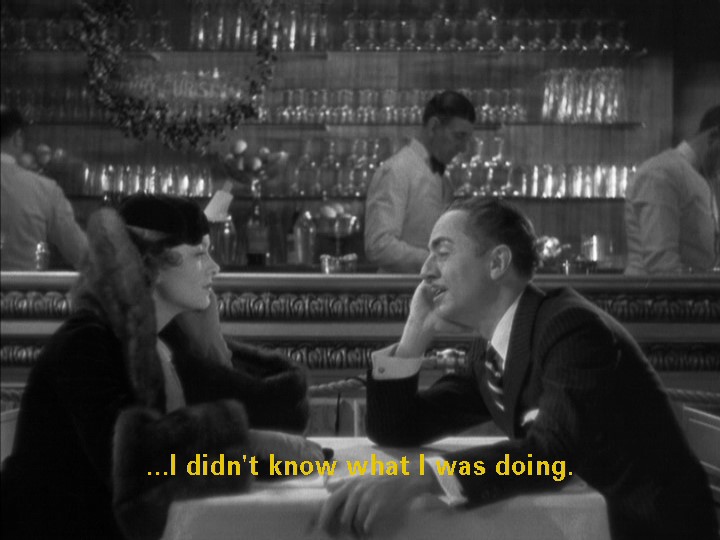 And her evening dress..... (which has a low cut back)...



I couldn't find a picture of my favorite outfit from the movie. Here's a headshot....She's wearing a plaid hat with a velvet coat belted at the waist with a matching plaid skirt and bowtie. I LOVE this outfit. Anyone have a picture of this?



I can't wait to watch the rest of the movies in the series!